Football & Cricket Club
Stockton Football & Cricket Club is run by our members for our members. Our team of volunteers manage the day to day running of the building and the upkeep of the Pitches, Courts, Piste and hedges to give our teams the fantastic facilities they have. The majority of our bar staff are also volunteers, there to provide welcome refreshments to players, spectators or just for a social drink in the evenings. We are open to non-members on special events such as the recent Christmas Wish Tree event, but anyone is welcome to join as either a playing or a social member.
(Social membership is £7 & OAPs £1 per year)
Recent extensions
On Wednesday 1st March, Stockton FC & CC welcomed their local County Councillor, Andy Crump, to see their New Changing Room and Garage Facilities.
Andy, who previously had played football for the Club, was significantly impressed with the new facilities which were funded from grants from Sports England and HS2, with the design and planning being undertaken by the Kier Group. The Club would also like to give special thanks to Luke Cole, Andy Stanley, Ian Benbow and Stockton Parish Council for all their support and efforts along with many others.
The new changing rooms, which were officially opened in December 2022, have had a huge impact on all our teams, particularly the Netball section of the club. Now our female members have a safe place to get changed and showered, their privacy and dignity now guaranteed. In addition, to ensure we are fully inclusive, the changing rooms offer wheelchair access, disabled toilets and baby changing room.
The Club supports a number of women's and men's teams in football, cricket, baseball and pétanque. The new facilities allow the Club to provide multiple matches of the same sport, or of different sports, played at the same time.
We are pleased to report that not only have we had positive feedback on our facilities from our visiting teams, but a number have wanted to use our facilities as their home ground. A resounding vote of support for the club, the wider community, as well as our legacy to the next generation.
Our next project, which again the Kier Group have offered their support, is to convert the area at the rear of the clubhouse into additional car parking spaces. Currently mainly grass, it was previously home to our old garages before the new extension. The increase in popularity of the clubhouse and the increase in the number of matches being simultaneously played, has meant that our current car park area is increasingly full to capacity.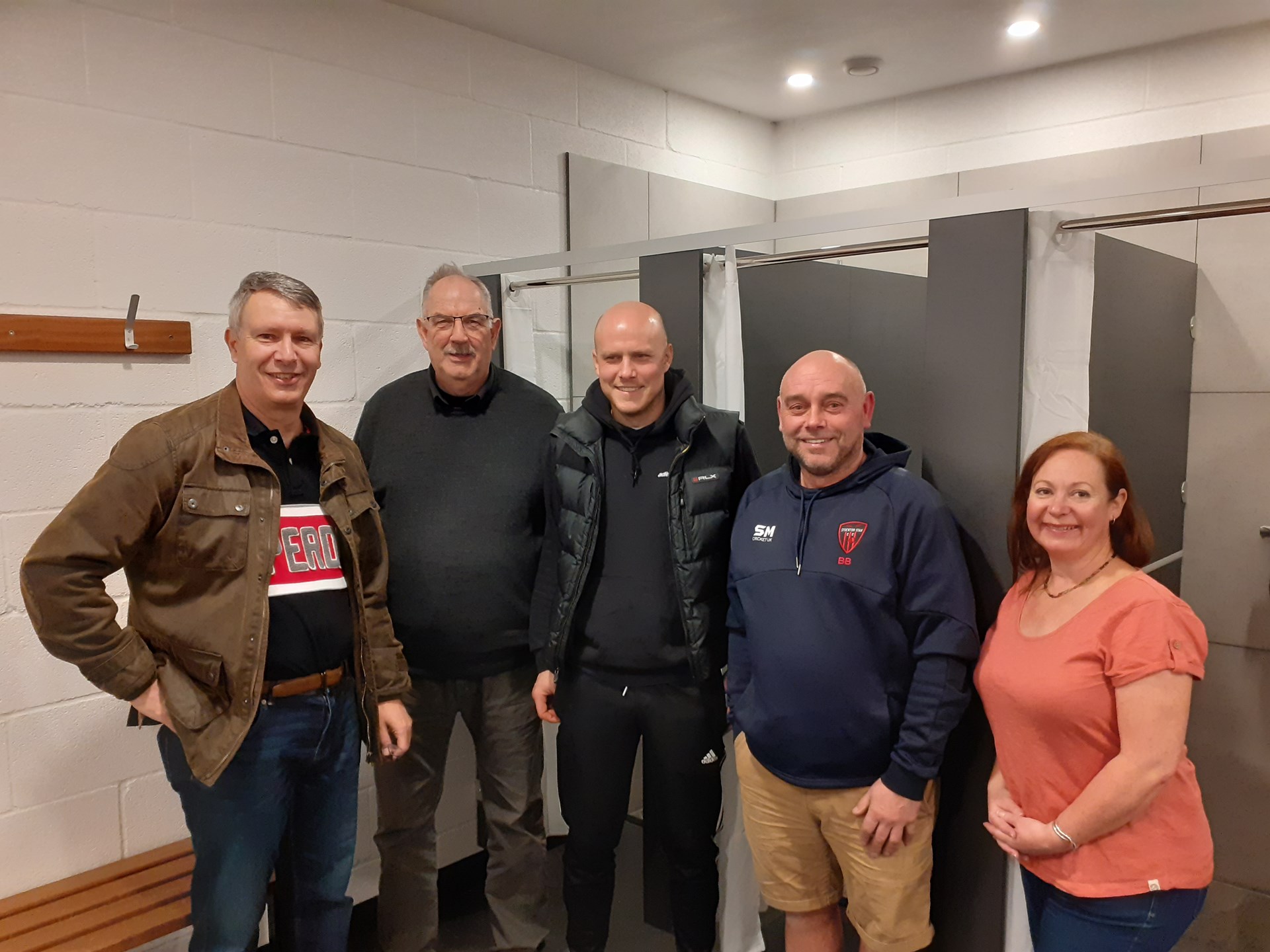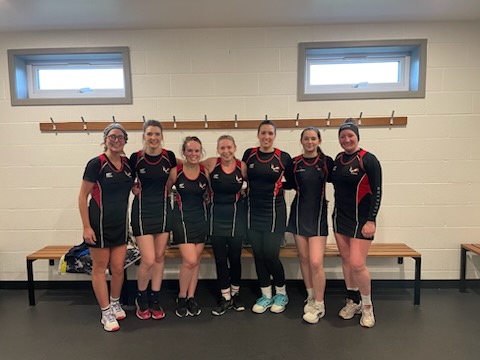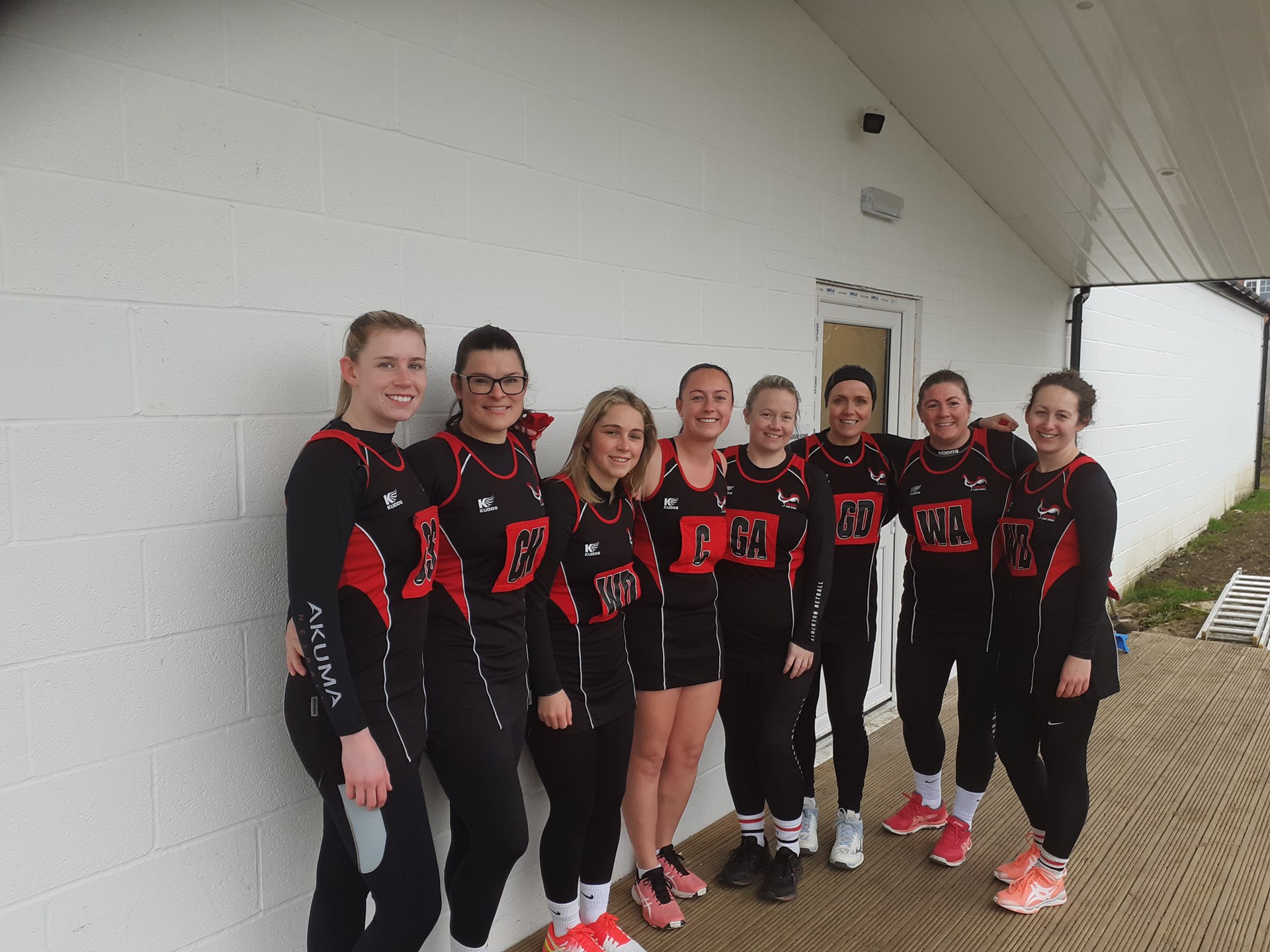 Our facilities
The Napton Road clubhouse was won in a raffle - it was previously a Co-op building. Stockton came third but the other winners couldn't transport the building, so many hands helped in its transportation and construction.
We now boast Football, Cricket, Netball, Pétanque, Baseball, Dominoes & Darts teams. We have a well-stocked bar, and Sky TV & BT Sports showing all your favourite games. For social members we have a pool table, dart board, dominoes and play indoor Pétanque. We also have a function room available for hire.

What's going on?
SFCC and its clubs are proud to be involved in community and Charity events. We hosted the lighting of the Beacon to commemorate the end of WW1. We also participate in the Stockton Beer Festival, Scarecrow Trail and the Christmas Wish Tree event. Throughout the year the Netball ladies have hosted several dog walks and a barn dance for Dogs For Good. Also we host occasional quiz nights, childrens' parties, Gin nights, the Petanque Beaujolais night, and live bands. Check out our Facebook page for our upcoming events: www.facebook.com/StocktonFCCC
Our Playing Activities
FOOTBALL
Stockton has had a football club since 1894 and for over a century now has held an annual Charity Cup which is played for between our neighbouring villages. We play on a Saturday afternoon. We have two full size pitches in view of the club house and also a training field. Our pitches are also used by other football clubs to hold their matches so you can sometimes see matches being held on Sundays as well. There is usually a good crowd who come down to support us either from the touchline or inside the club. Over the summer holidays there were training sessions for children and we hold an annual 5 a side tournament that uses both pitches and the training field.

NETBALL
Stockton Netball was formed in the 1970's with a senior team known as the Stockton Cherries. Now known as Stockton Ladies Netball Club we have 5 Saturday Senior Teams, 2 midweek senior teams and 5 junior teams (2xU16, U14, U13 & U12). With opportunities to play competitive league Netball on Saturday as well as more relaxed Netball with our 'back 2 netball' teams. We have a team of coaches on hand to dispense advise as well as qualified umpires for officiating. We have a large junior section & encourage girls to progress through to our senior sides when they are old enough. Stockton is a fun, friendly & sociable club. New players and supporters are always welcome.
CRICKET
Stockton has had several cricket clubs over the years, originally they rented local fields but created a permanent wicket at the Football Club when it was built. After a hiatus of a few years we are pleased to welcome cricket back to Stockton on a regular basis thanks to a team originally from Coventry. It was their first season with us this year and we hope we made them feel welcome, there was certainly some exciting Cricket being watched this year both on the pitch and inside the club on the TVs.
PETANQUE
Stockton Pétanque club play on a Saturday starting at 1pm in the winter & 2pm in the summer. We also have training on a Tuesday night. We have 2 teams that compete in regular regional competitions and also have players that represent our region in national competitions. We welcome members of all ages and our youngest player is in the England Juniors Squad. Not all our members enjoy the competitive side of Pétanque and some just come and play for the social life, the mild exercise and the fresh air. We annually hold our Beaujolais night which is always good fun. We organise monthly melees where members from other clubs join us to play, and we also host regional competitions. For more information visit: stocktonpetanqueclub.org.uk
Contacts:
Bar & Club House - Rich Rushton 07826891862
Football - Rick Musson 01926 813018
Netball - Jill Salt 07754039214
Petanque - John Emberton 01926 814267
or visit www.facebook.com/StocktonFCCC